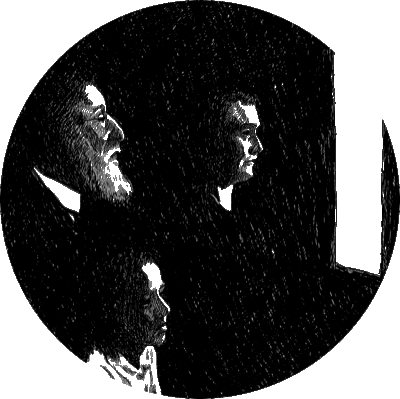 ILLUSTRATION GALLERY
The works in this gallery have already been published, for the most part, and show the range of styles and age groups with which Lisa has worked in illustration.
The price of commissioning illustration depends primarily on the complexity of the picture and the type of technique desired.
More information here.....